Welcome to healthier healthcare for
you and your family
PrimaCare Direct is a health membership for primary care that allows you to pay one low monthly fee of $75 directly to the clinic of your choice for primary care access. The majority of medical needs are, typically, met through primary care visits. Your major medical plan is for the other healthcare services, hospital and specialty care, but is not needed for routine primary care.




PrimaCare Direct is a cooperative of clinics in Minnesota that want to lower the cost healthcare to the patient, while focusing on providing exceptional care centered around wellness. Traditional health insurance programs discourage doctor visits by adding extra costs to each visit (copays) or even accessing insurance altogether (deductibles). PrimaCare Direct encourages patients to visit their physician regularly and build a working relationship to achieve good health outcomes.




Our $75 monthly membership fee gives you unlimited access to a primary care doctor at the clinic of your choosing. We believe that our high-quality, high-compassion approach, combined with unlimited access is the best way to receive medical care. Because

the more your physician knows you, the more they can help.
What's included with my membership?
PrimaCare Direct is a health membership for primary care. Ninety percent of all medical needs are met through primary care visits. There are never any copays, deductibles or surprise bills for covered services when you see your primary care doctor.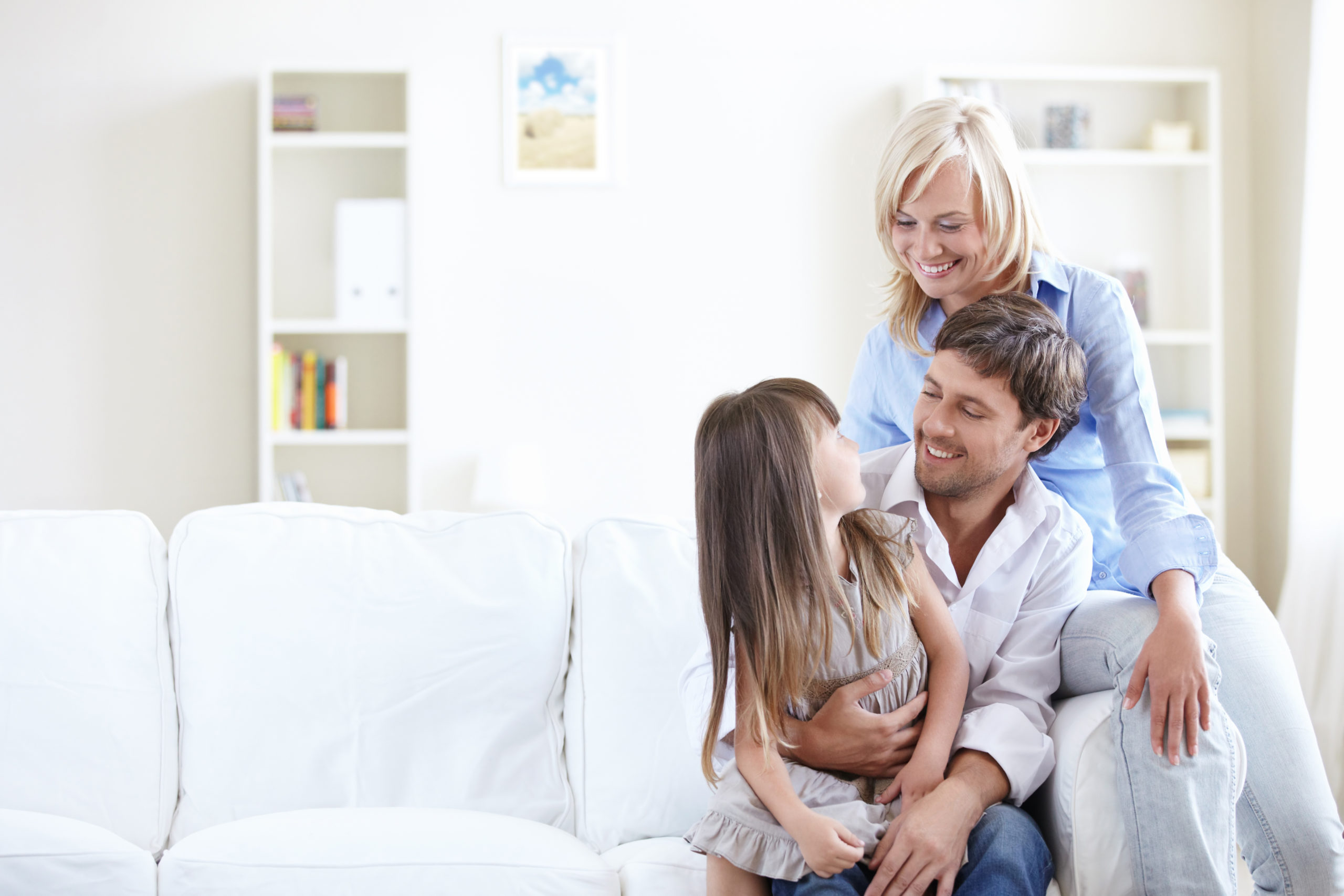 Enroll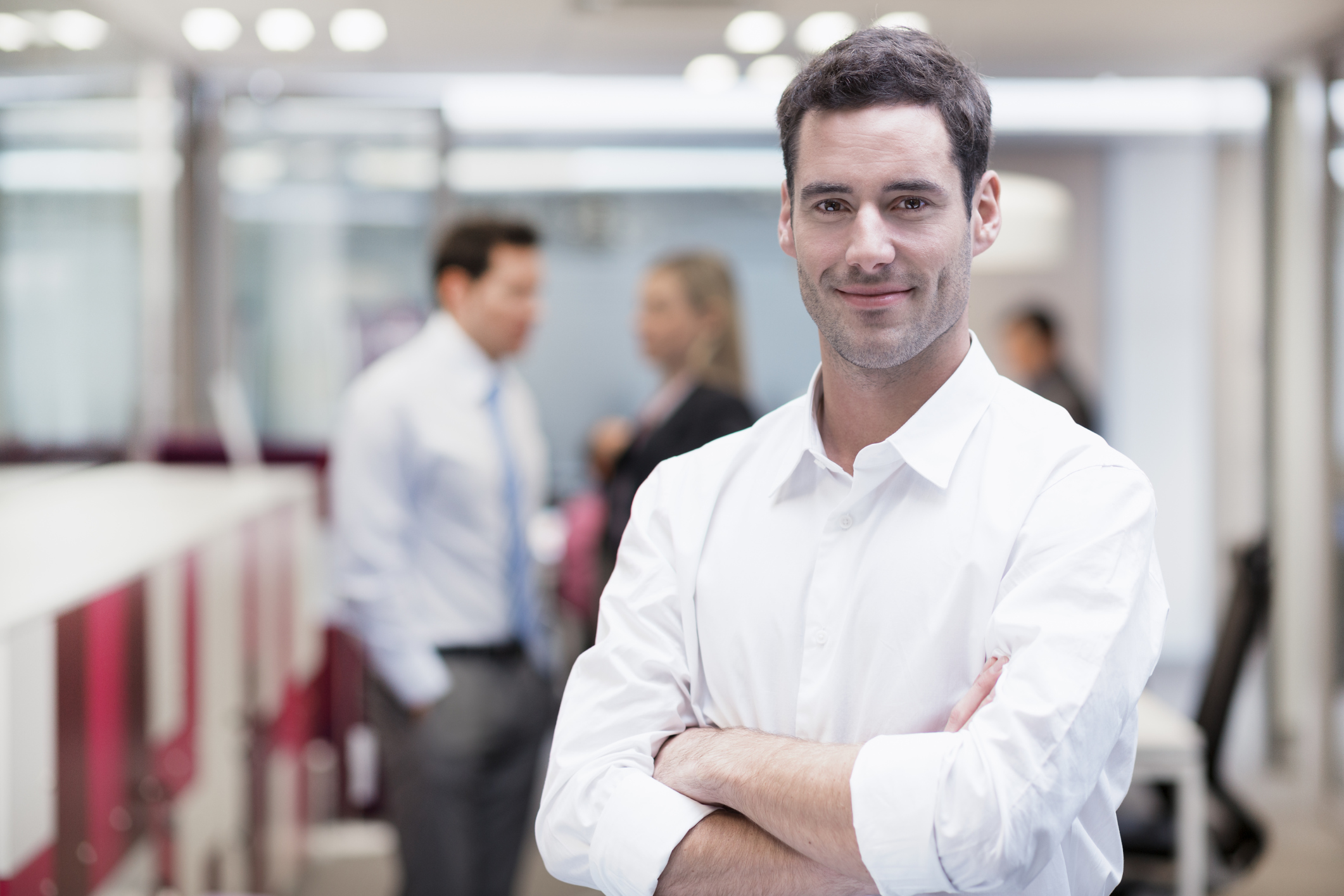 Enroll